Blogs
Travel reports about Bangkok and tours around.
Blog writers tell their holiday experiences in Bangkok and tours in the surrounding area of Bangkok.
---
Tour from Bangkok to Koh Samed Island.
Koh Samed island is located south-east of Bangkok and can be reached by car in just over 4 hours. You drive first in the direction of Ban Phe and there with a ferry or with a speedboat over to the island. The island is a popular tourist destination, the beaches with turquoise waters are beautiful.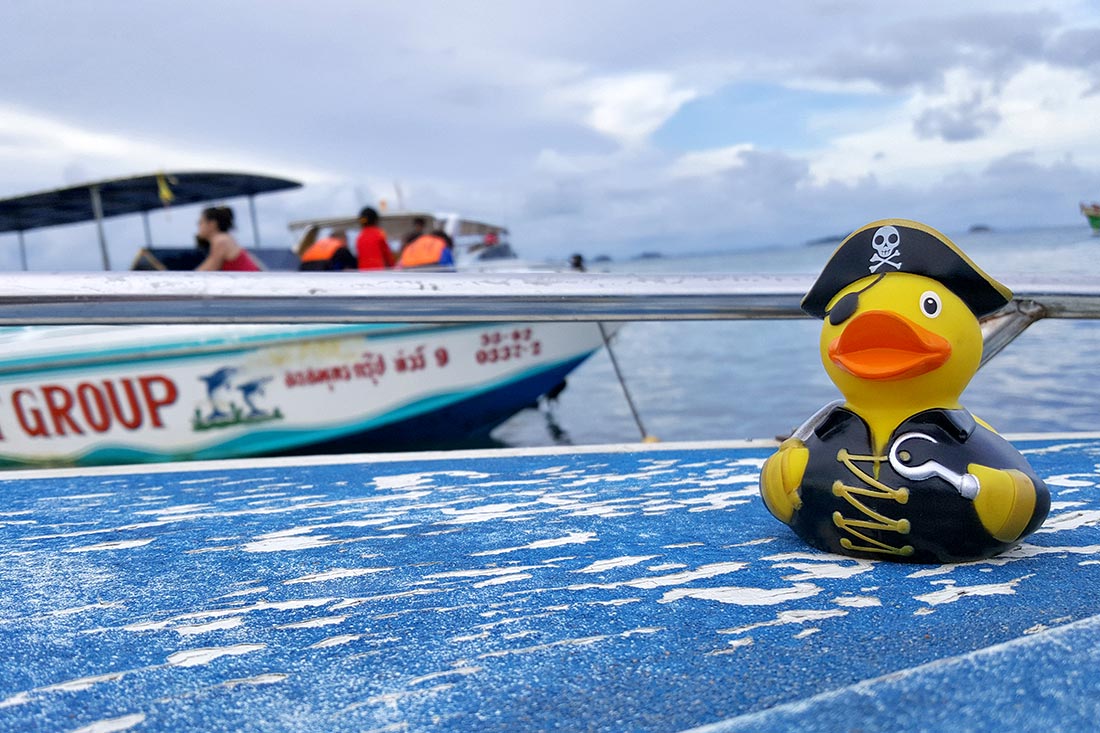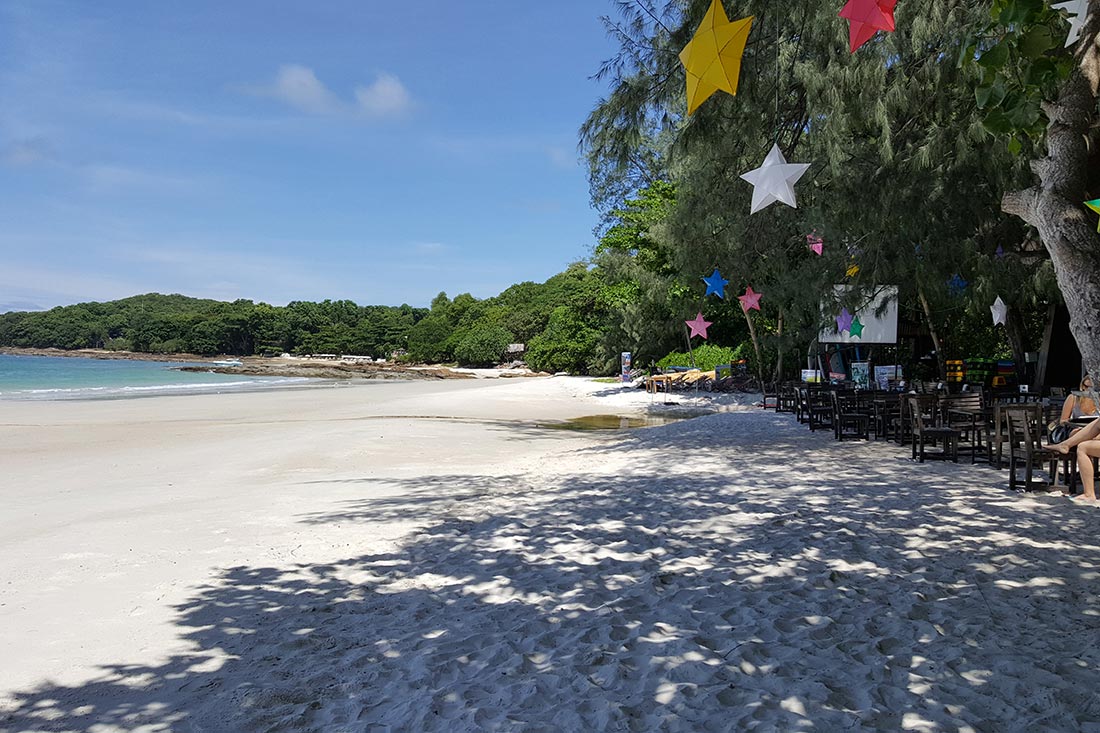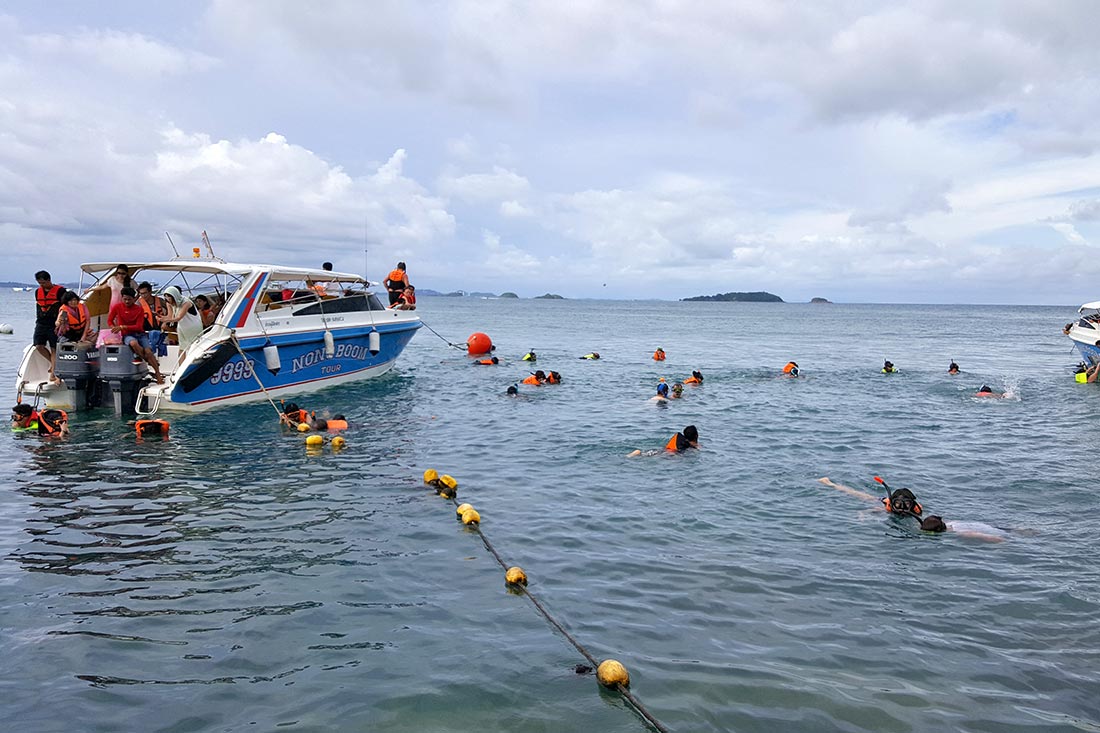 ---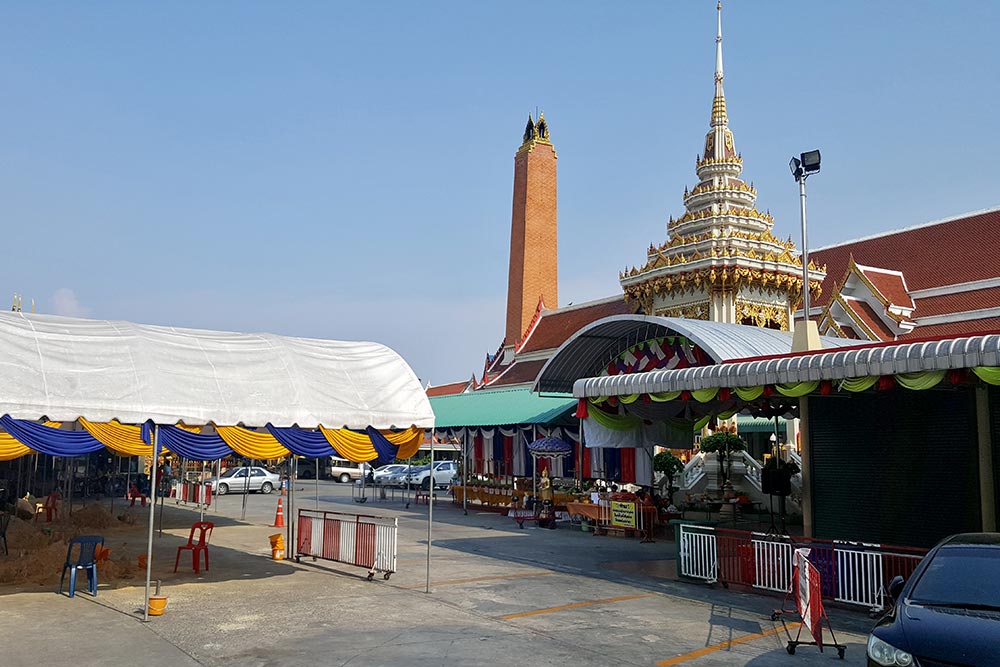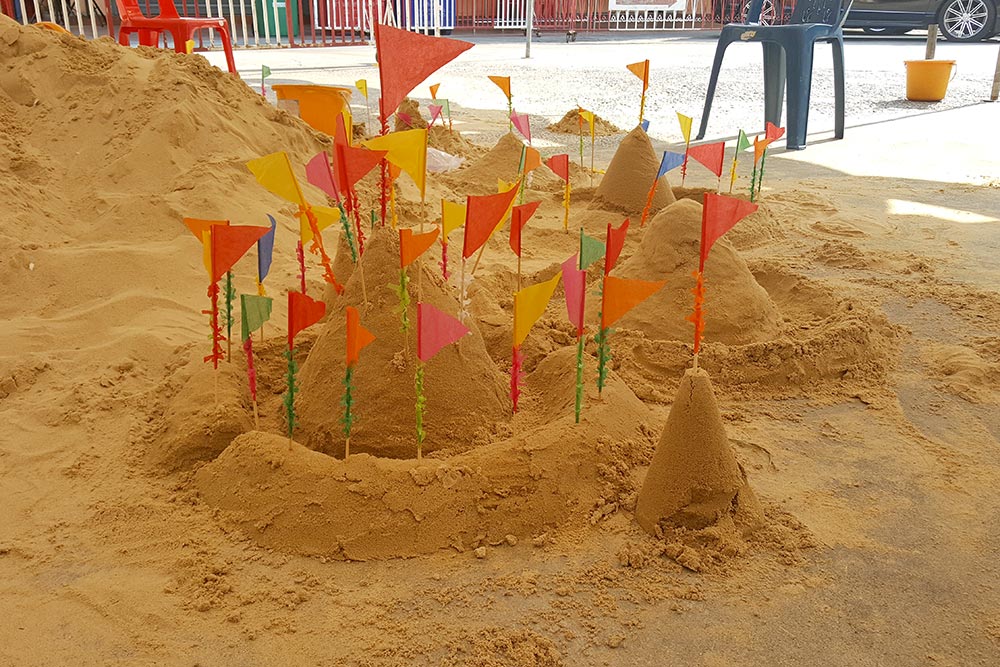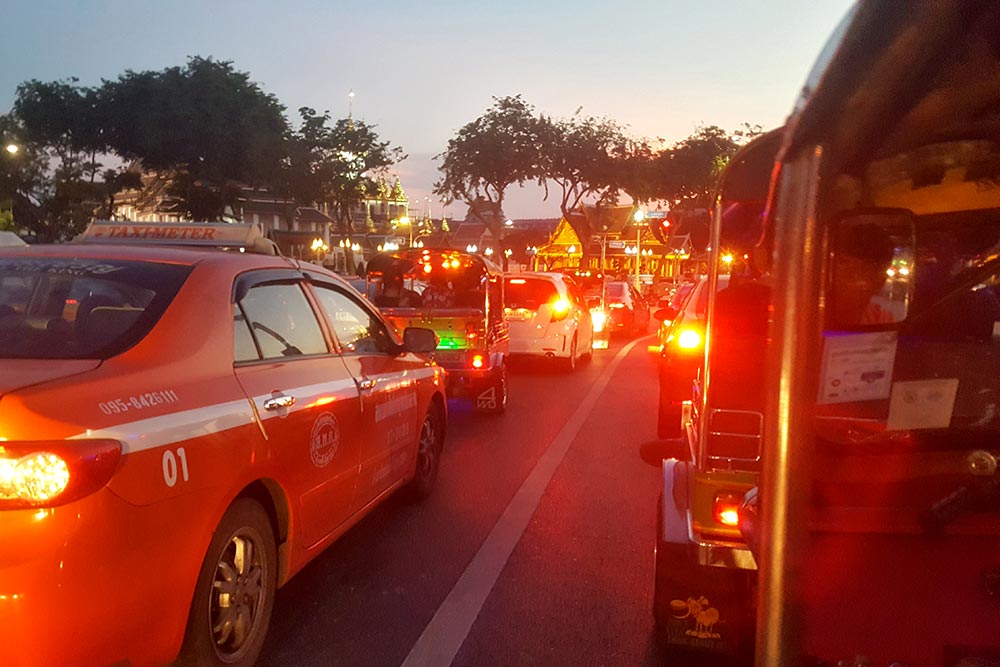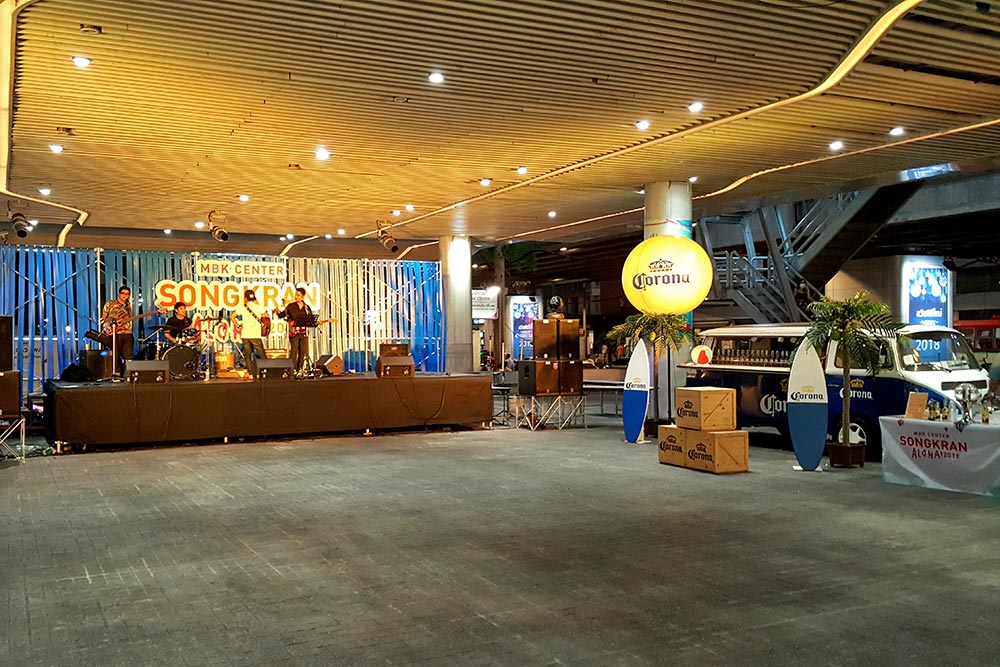 Your own Blog.
If you love to write a blog, you can do it here too, in a limited way. We do not offer a blog system, but there is a basic structure with pictures & text. Interested? Then write us!
---
Our rules for your Blog.
Here you find our instructions, our rules, for your own Blog on Make My Bangkok Holiday. Its easy to handle, but necessary to follow some instructions, before being able to show your own Blog.
---