Location
In front of CentralWorld is a big area where regulary interesting events take place. One area at the end is reserved for event markets like "Food in the Jungle". So, if you want to visit one of these event markets, drive to CentralWorld and have a look in front of it.
Ambiance
The theme of the event markets changed from time to time, basically these markets are similar. There are some stalls with gifts and souvenirs to buy, and there are some other stalls with a big range of delicious street food. At some of the bigger stalls you also find some tables, otherwise you can buy the food and enjoy it maybe take it at to your room, or eat it on the walk...
Offer
The variations of food are different: for sure you should find some meat and seafood stalls, maybe there also is some steamed food. Mostly it depends on the theme of the event, just have a look on the market and taste it.
Service
In this way you will not have a special service. You find many stalls with friendly verndors.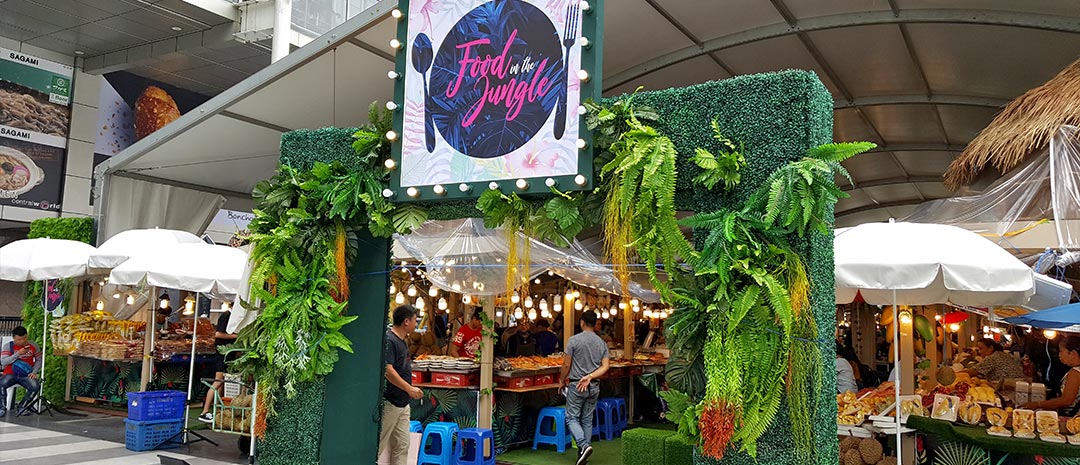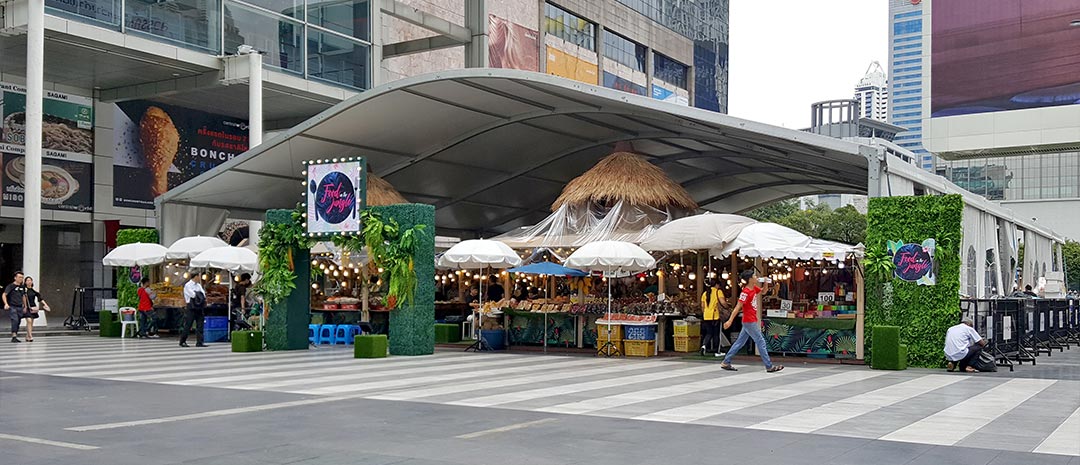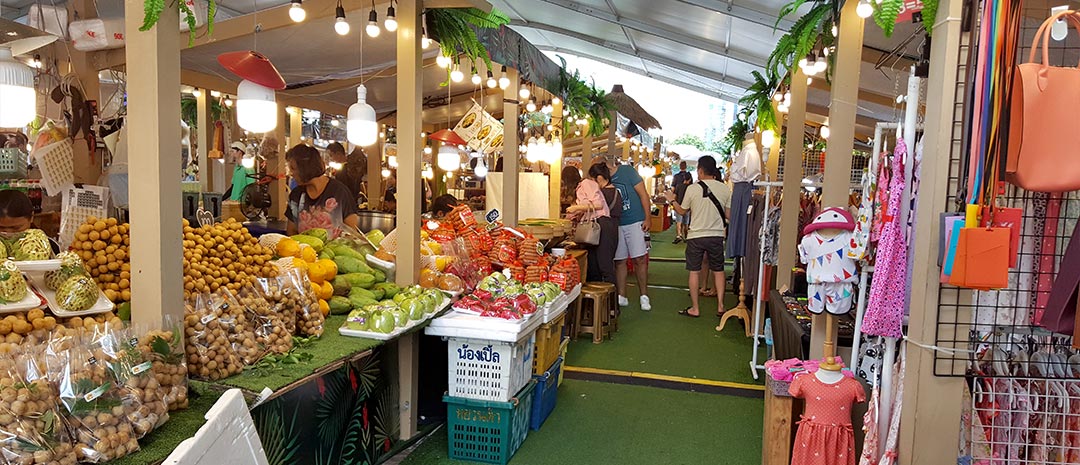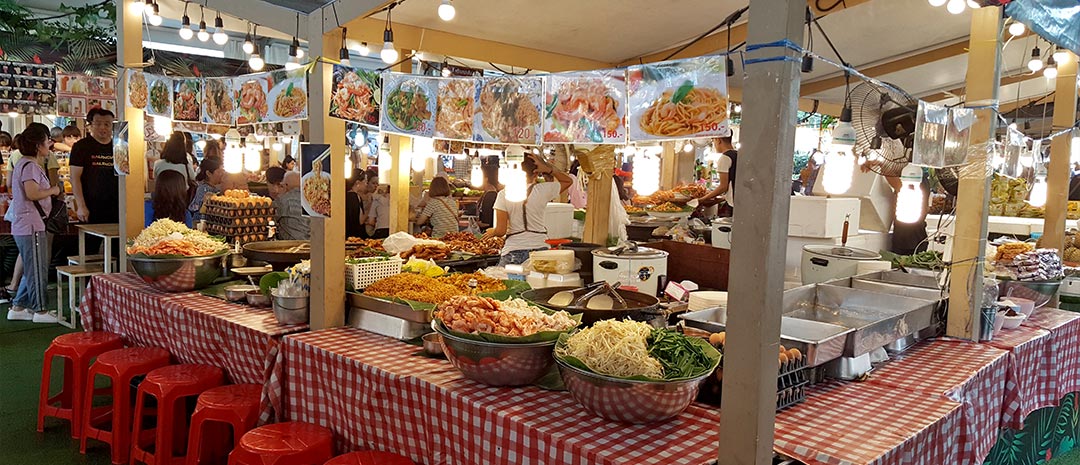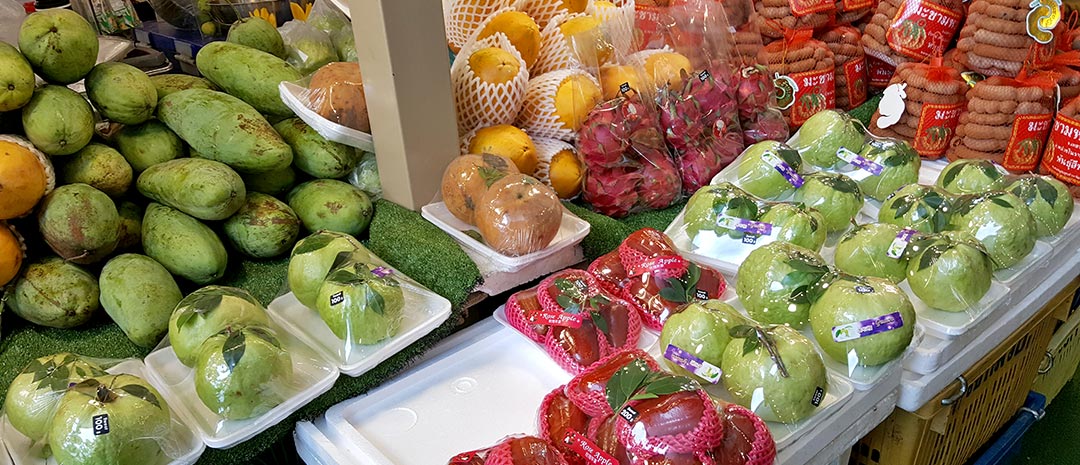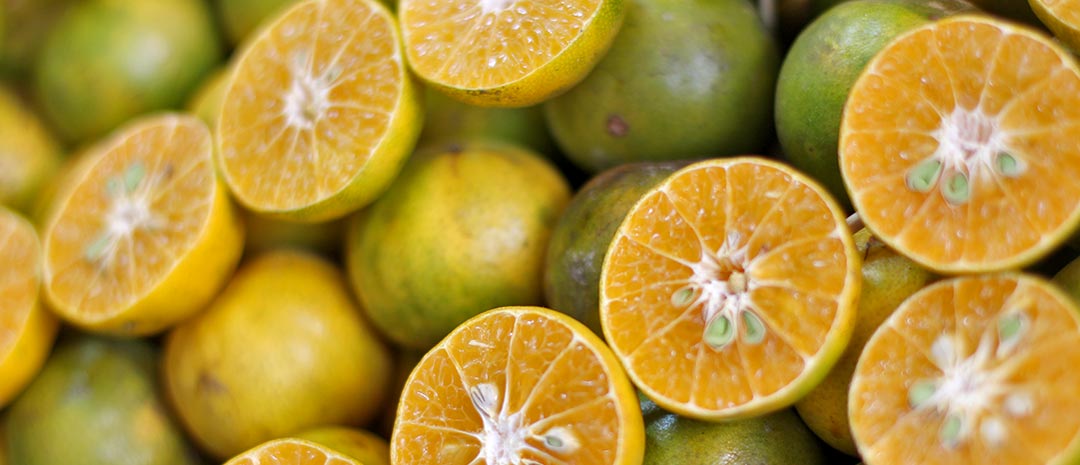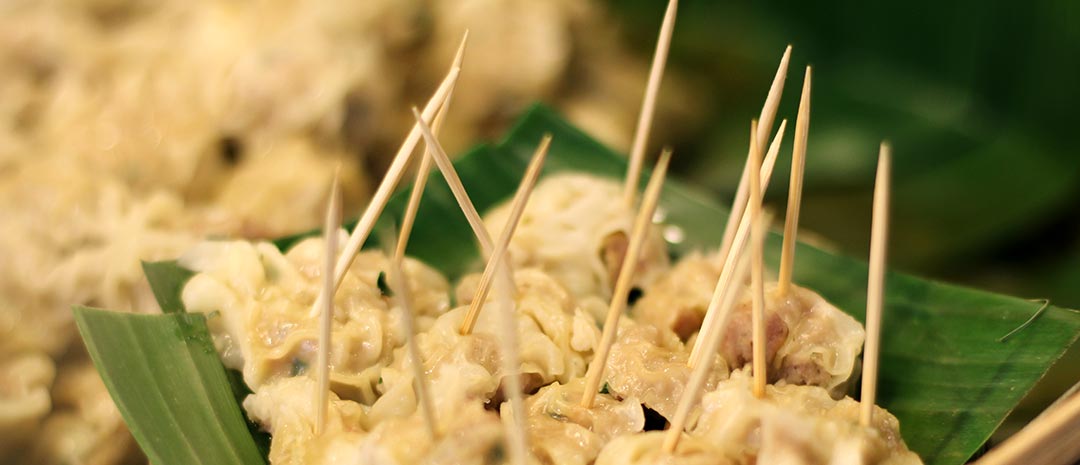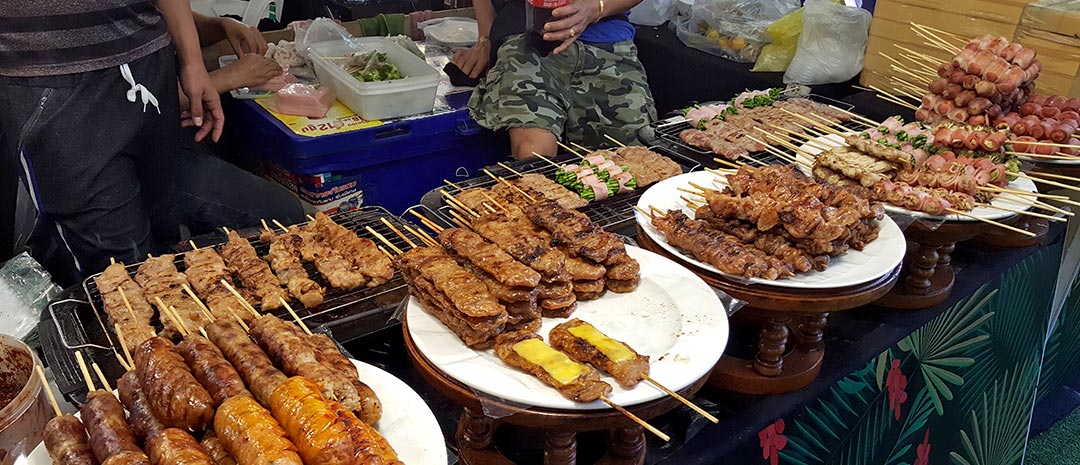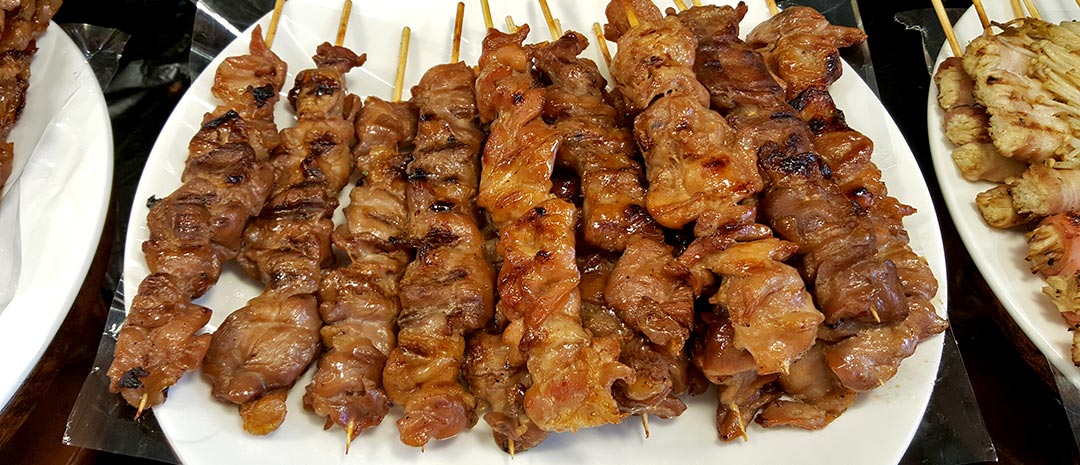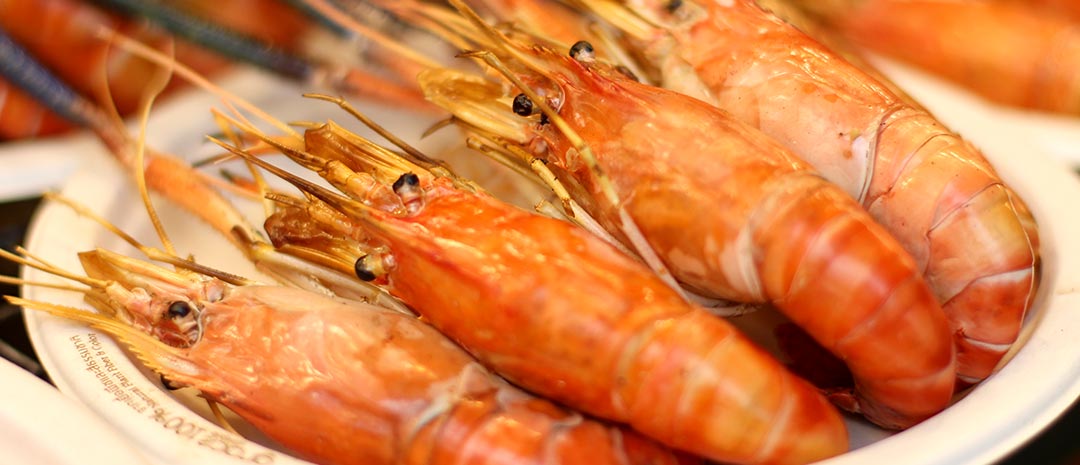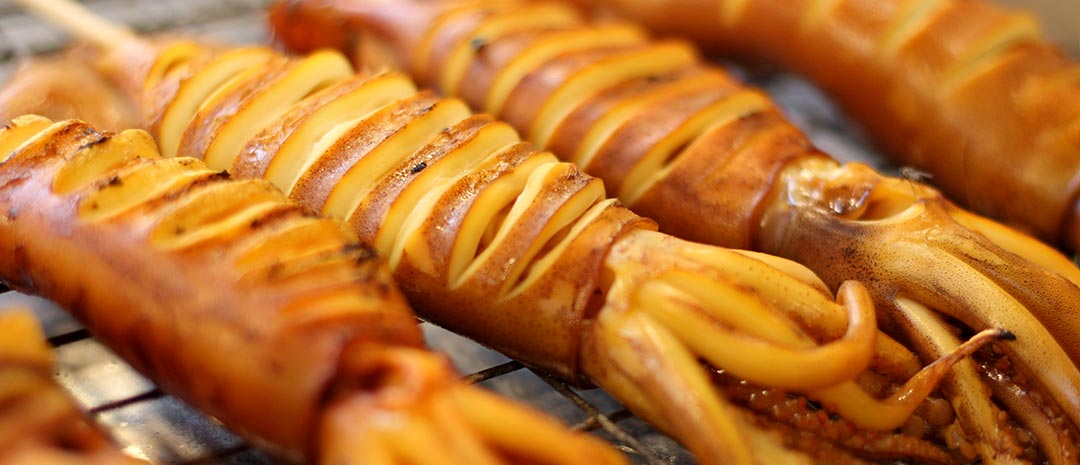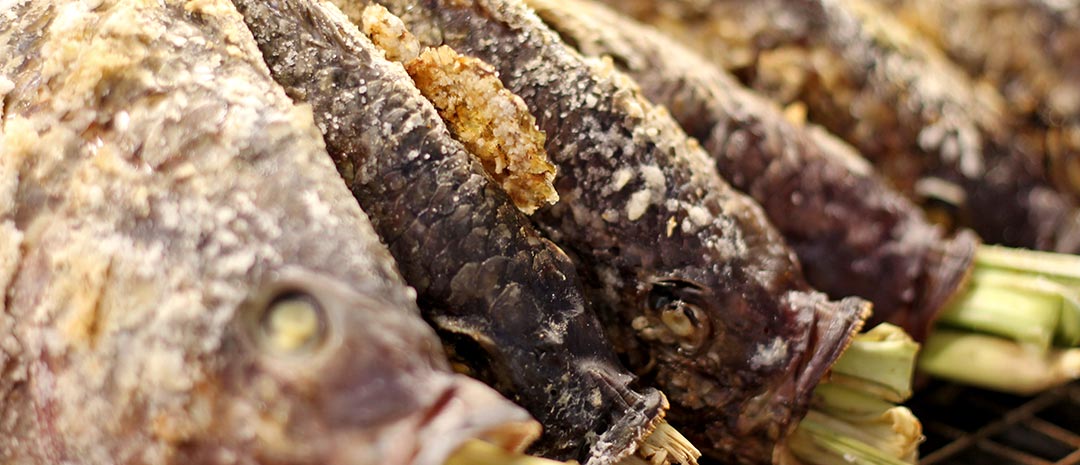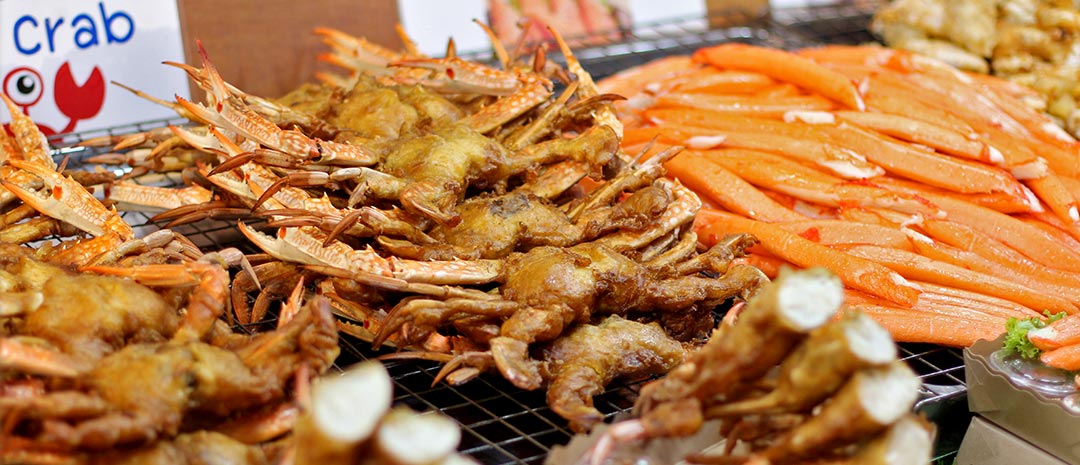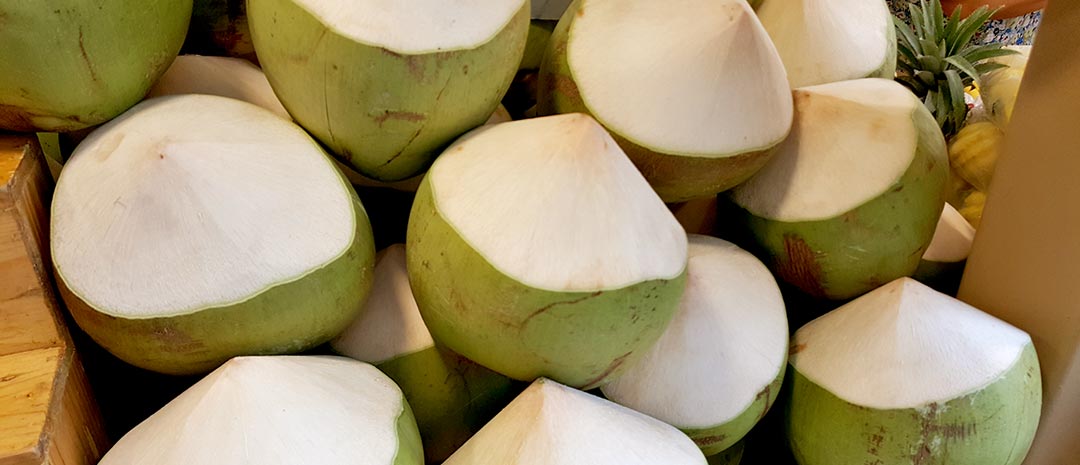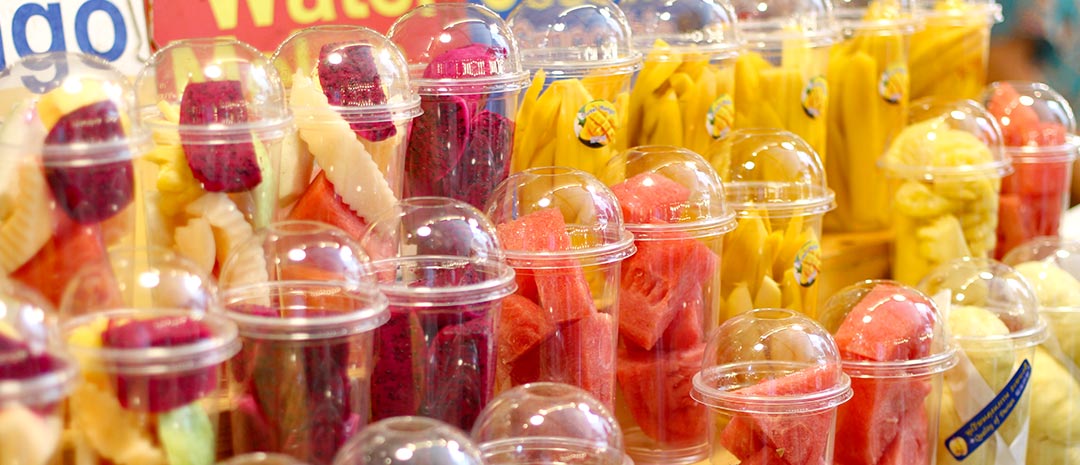 When you like the street food in Bangkok, you will be surprised and satisfied when you visit one of the event markets on the place in front of CentralWorld. These markets offers you a good atmosphere, first when you go shopping, even when you just visited the CentralWorld Mall, on these outdoor event markets you get a nice atmosphere for a relaxed stay. And second, have a nice snack, a cold soft drink or a tasty meal - you will get it here on the markets.

You get a lot of prepared food, ready to go: ready to take home, like some fruits... ready to eat, like delicious meat food & sea food... take your time for fresh cooked food... get your fresh made smoothie... enjoy the market and the variations of tasty street food.