Location
The Yentafo Krueng Song is a chain of franchise restaurants, you will find about 20 restaurants around Bangkok. We visited the Yentafo Krueng Song restaurant at the Piyarom Place, its at the address: Sukhumvit Road, Khwaeng Bang Chak, Khet Phra Khanong, Krung Thep Maha Nakhon 10260, not far away from the BTS station Punnawithi. You can walk about 5 minutes from the BTS station.
Ambiance
The main color is red, you can see the name of the restaurant on a red sign. The Ambiance is little bit rustic, seats of wood with marble tables, it looks simple, but you feel comfortable.
Offer
The variations of food are great! You will find a lot of different kind of dishes: Seafood, Noodles, Chicken, Pork, Soups, Egg... spicy and also not too spicy... breakfast either... many soft drinks... and last but not least, also delicious desserts like coconut ice cream! Yammie!!!
Service
The service is very good, very friendly and patient when they take your order.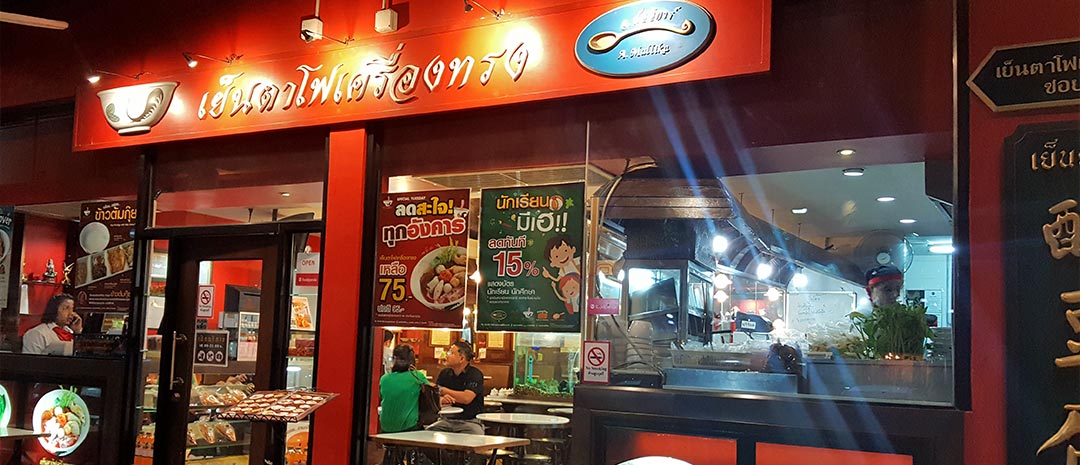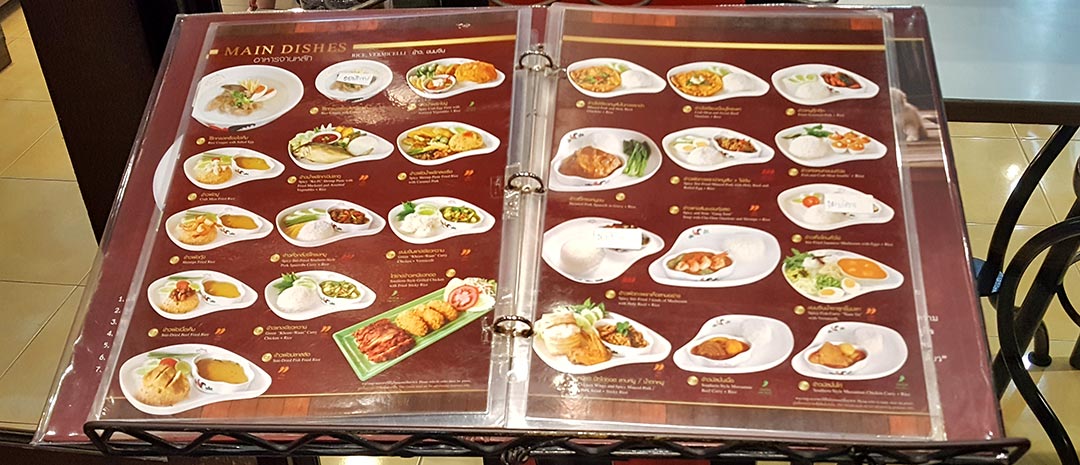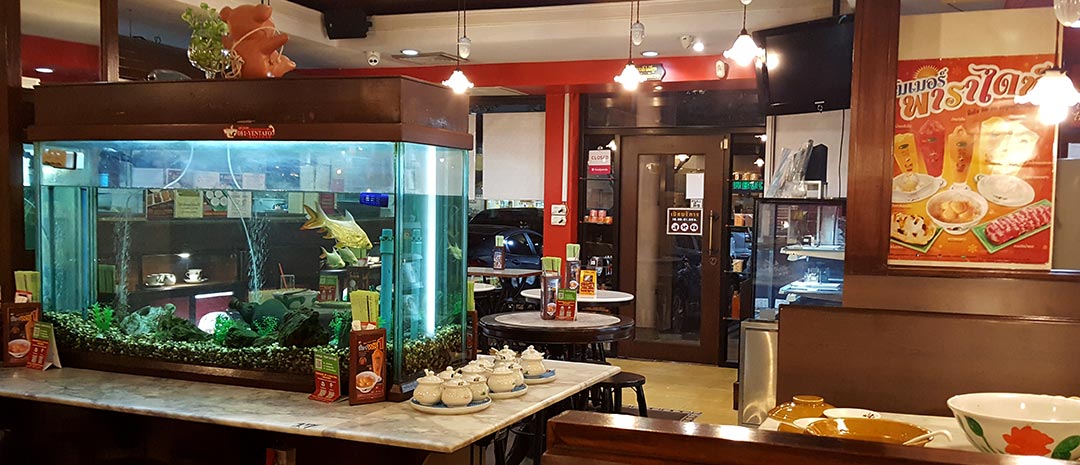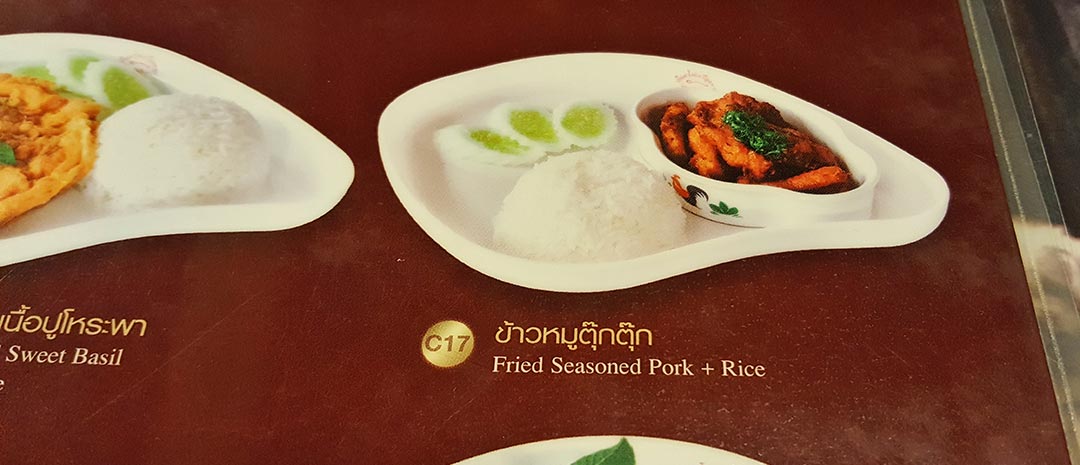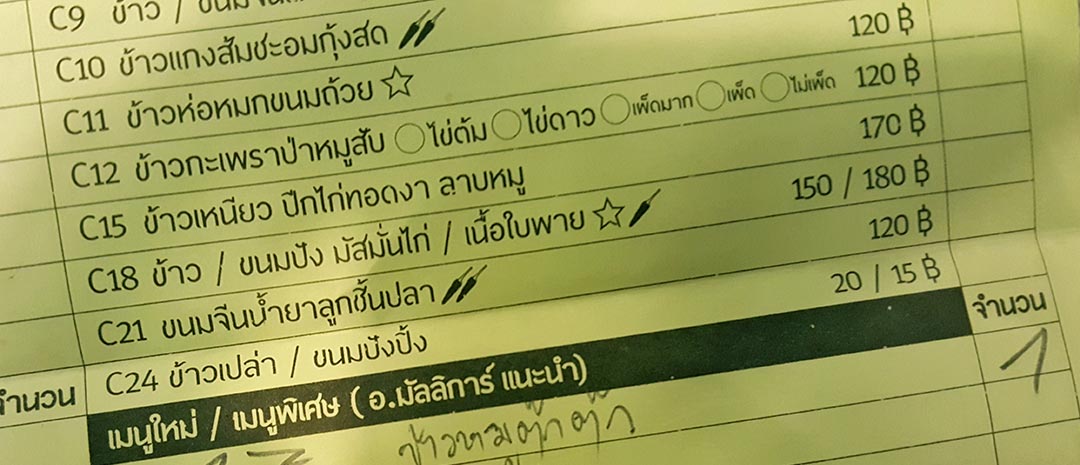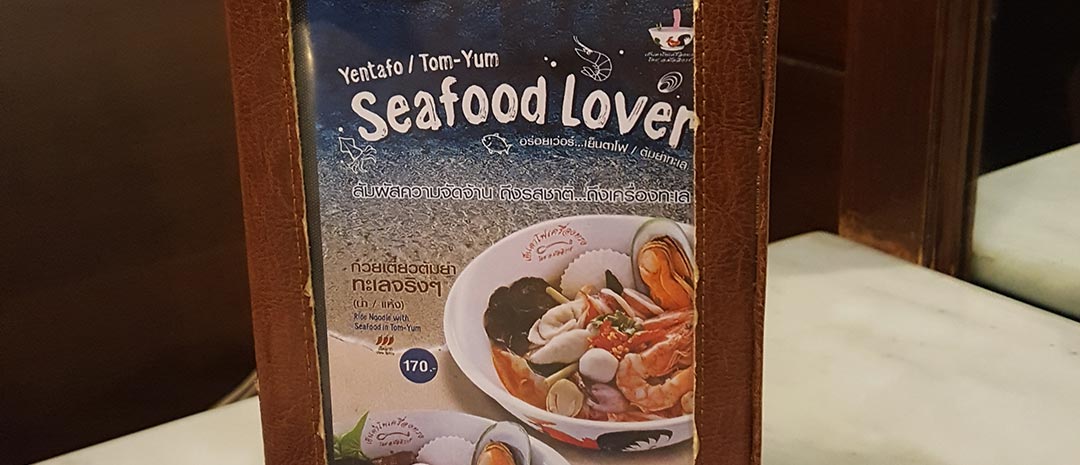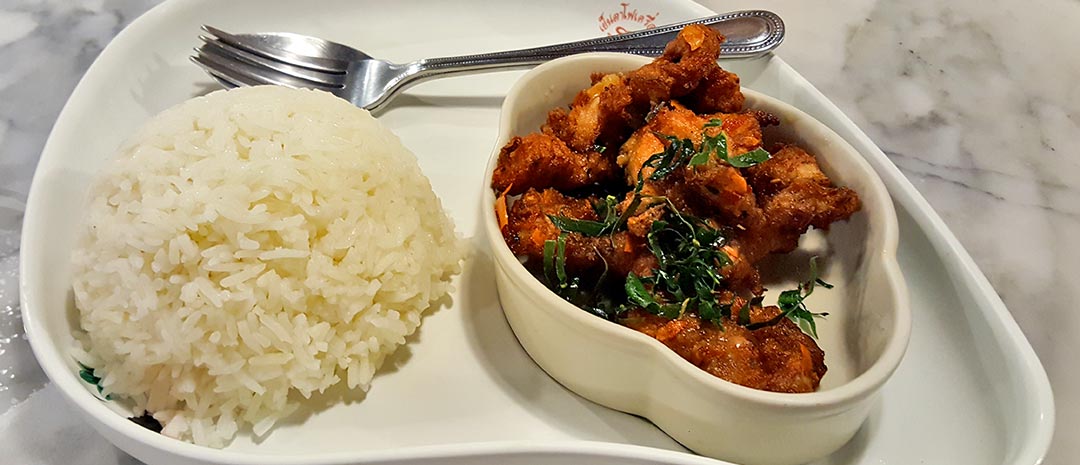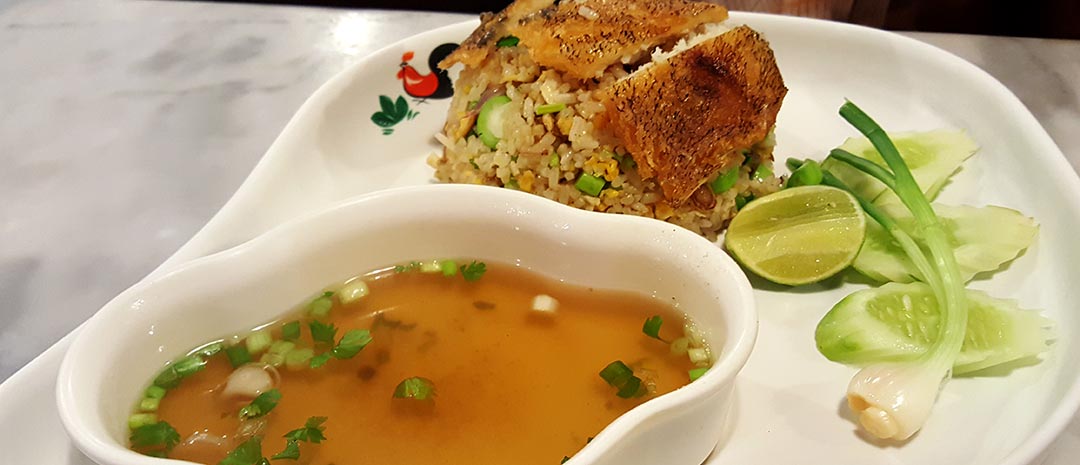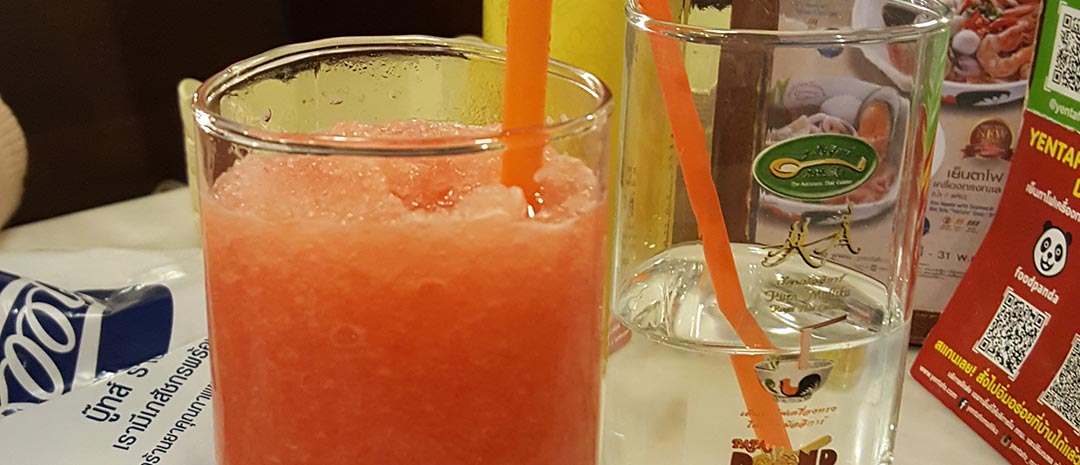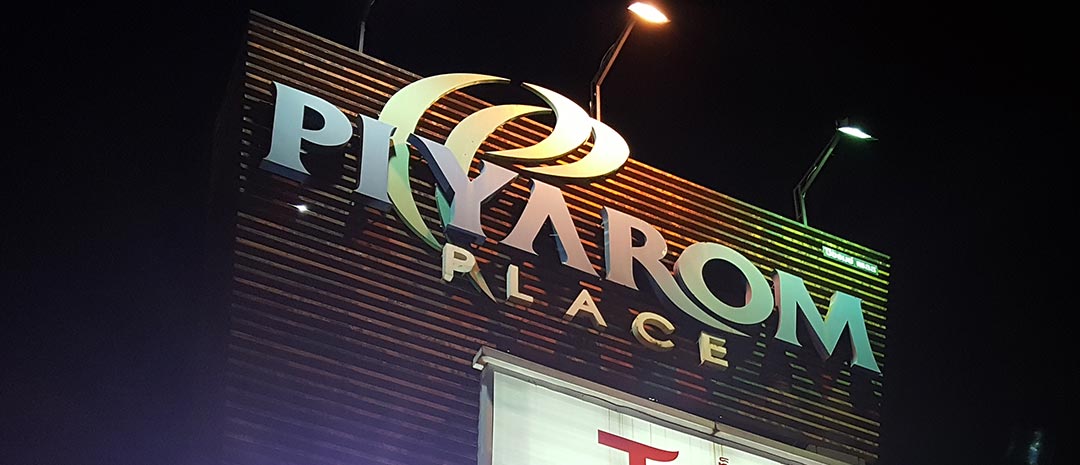 When you go to a restaurant in Bangkok, you will get very often some delicious food, some special food or a surprising ambiance. In most of the cases, when you finished your meal and go back to your room, you will have a good feeling, visited a nice restaurant. The same is with the Yentafo Krueng Song restaurant.

We visited the restaurant near to the BTS station Punnatwithi, at the Piyarom Place, where you can find several shops, a Star Bucks Coffee, Mc Donald's either and others.

At the entrance you find a booklet with the main dishes, so you can have a look about the meals before you go inside. The restaurant is clean and not very big. But thats good, cause in big restaurants you often get some noise atmosphere. The service is friendly and nice, but here you find another way to order your meals! You get a list on a paper and mark the things you want to order! Its very easy to do this, if have any questions about, just ask the service, they will help you.