Location
The Gateway Mall is very easy to find. When you leave the BTS Station Ekkamai, just walk a few steps on the skywalk bridge between the BTS Station and the Mall. Ready.
Ambiance
The atmosphere of the Gateway Mall is very pleasant, the Mall is light, stylish & modern.
Offer
You can enjoy a mix of stores with Japanese food, in Japanese style and shops selling Japanese items, such as the One Piece Mugiwara Store or Daiso Japan (with items starting at 60 Baht).
Service
The service is similar as everywhere in Bangkok, the restaurants welcomes you to enjoy their food, snacks or just a coffee - the store welcomes you for shopping :-)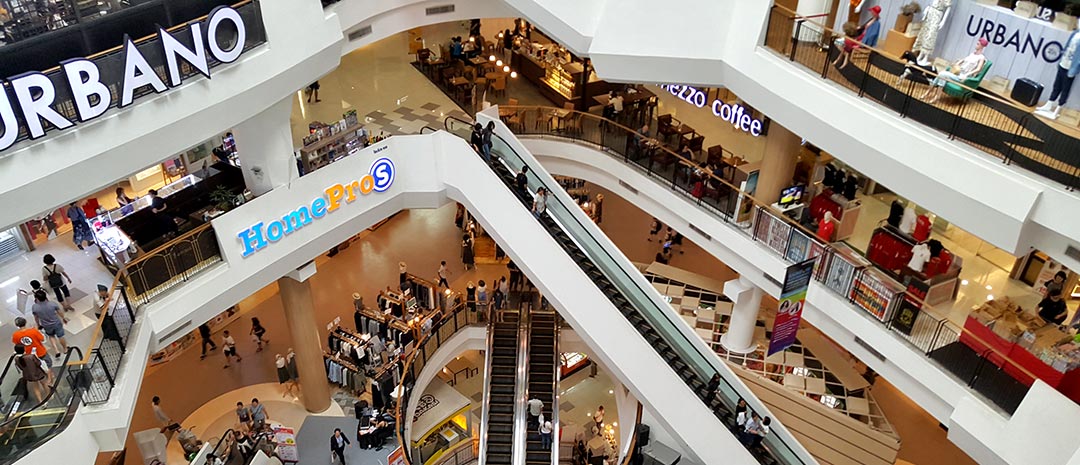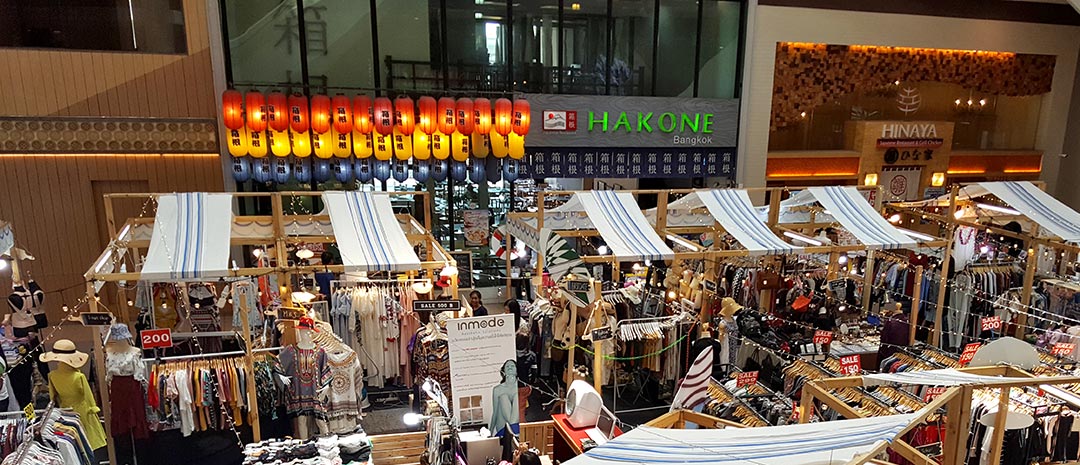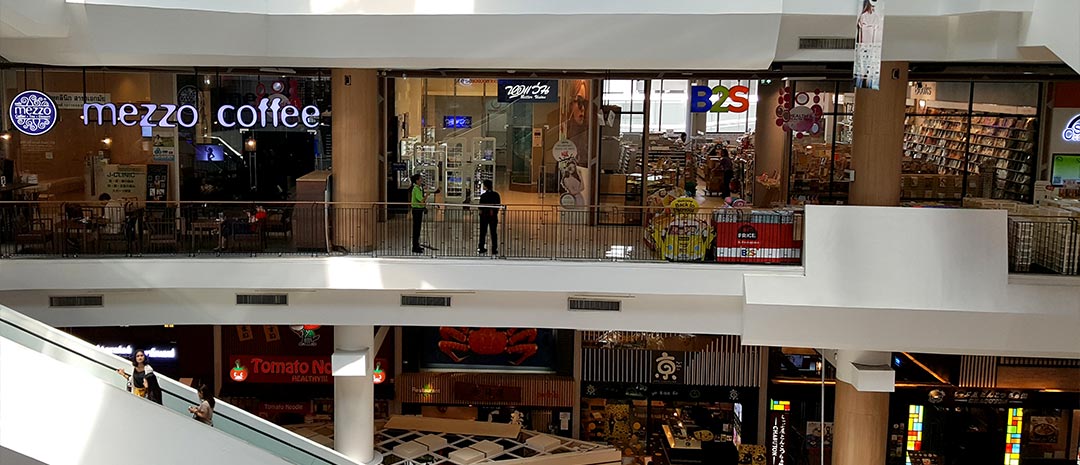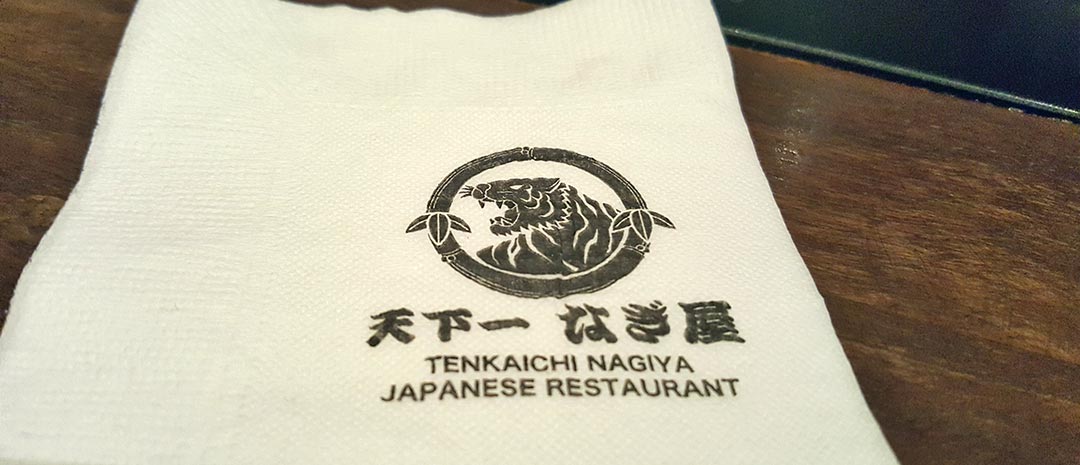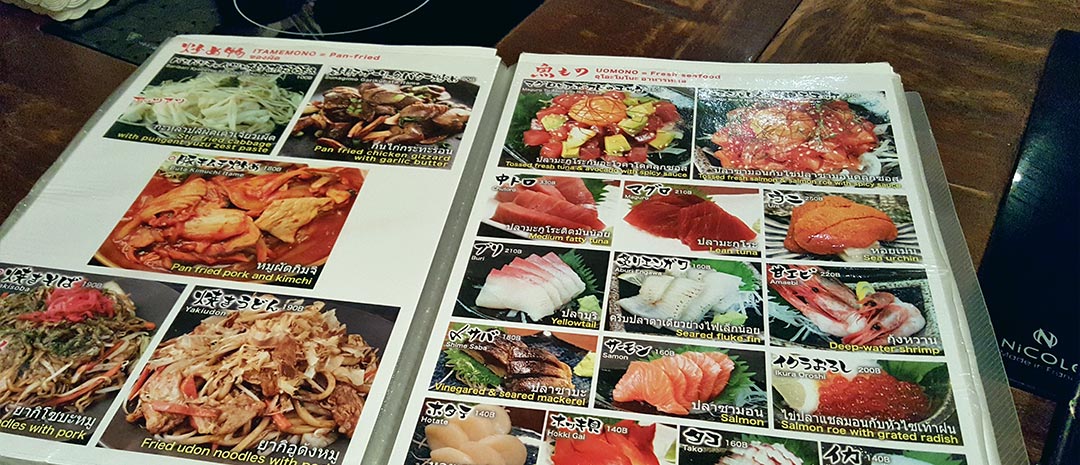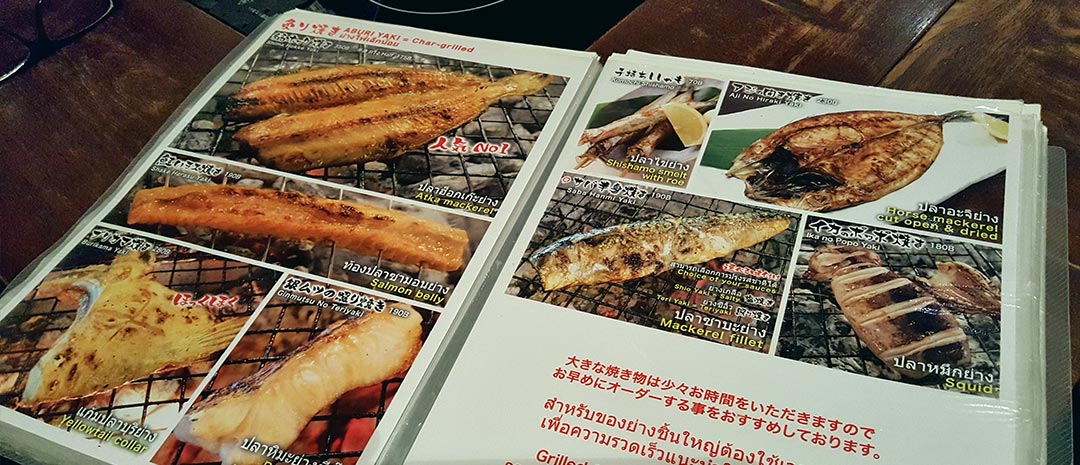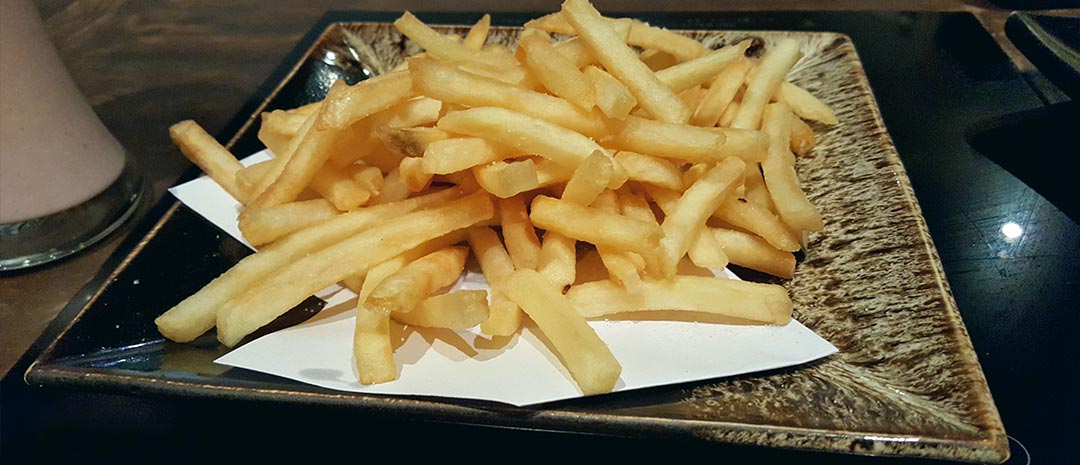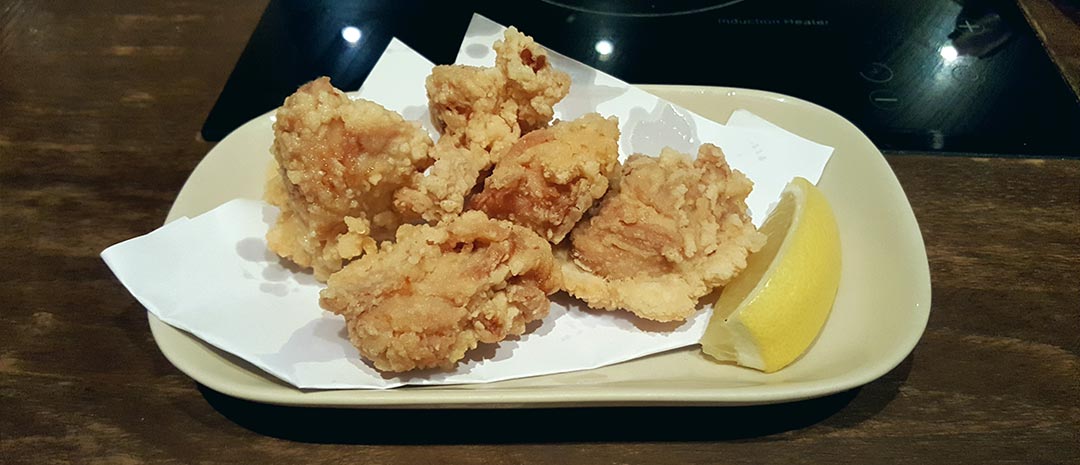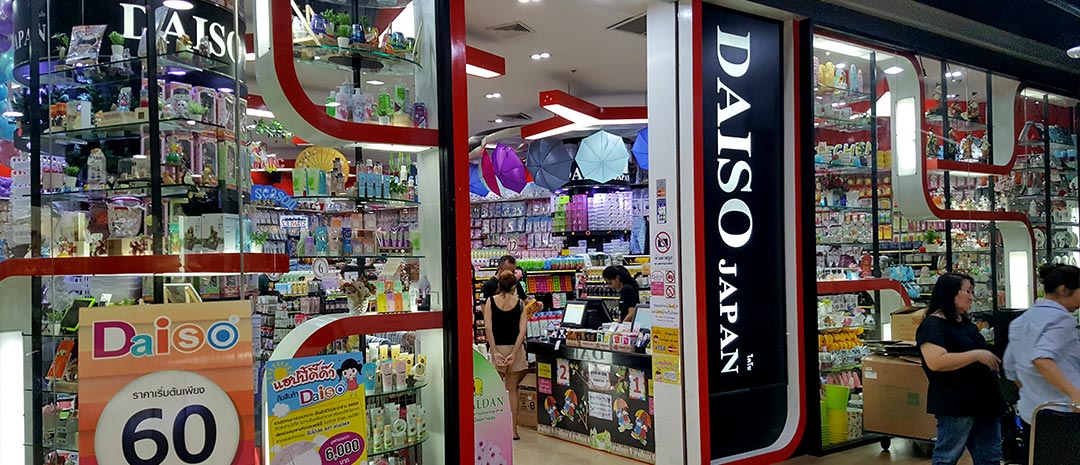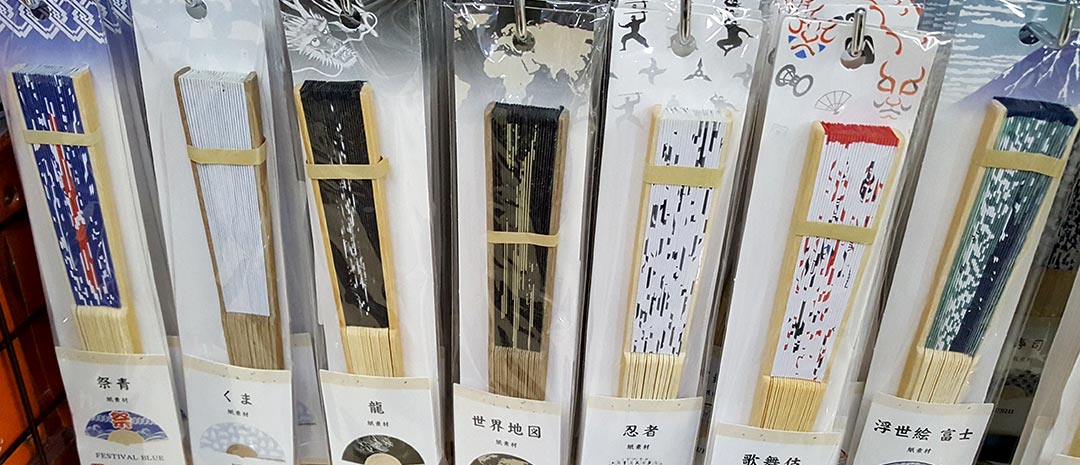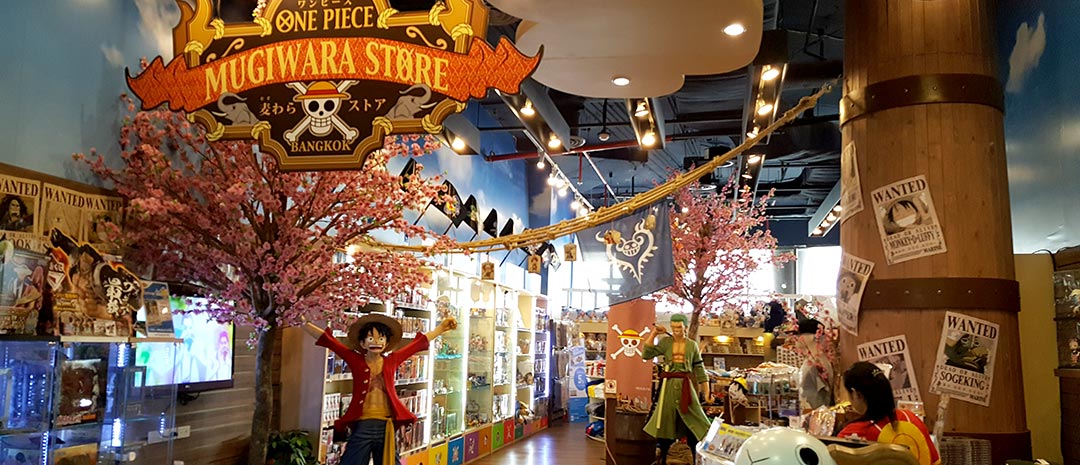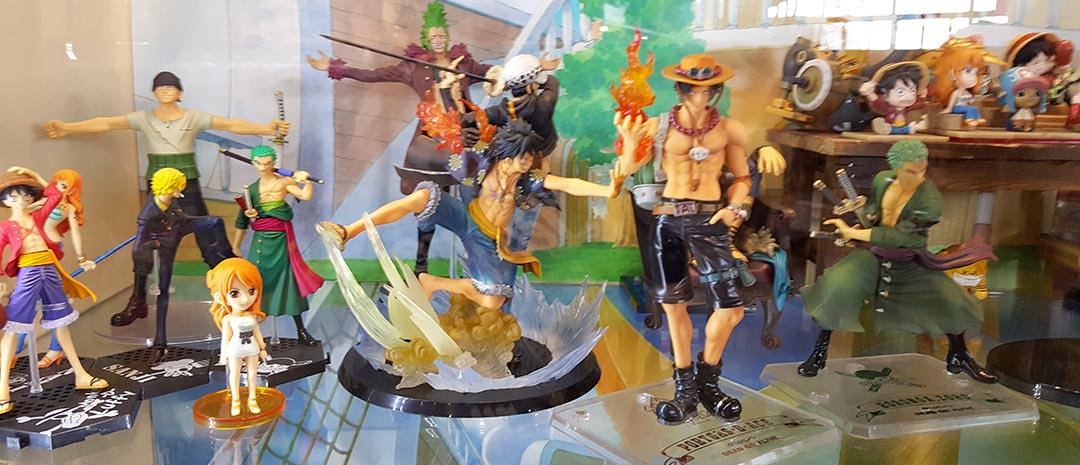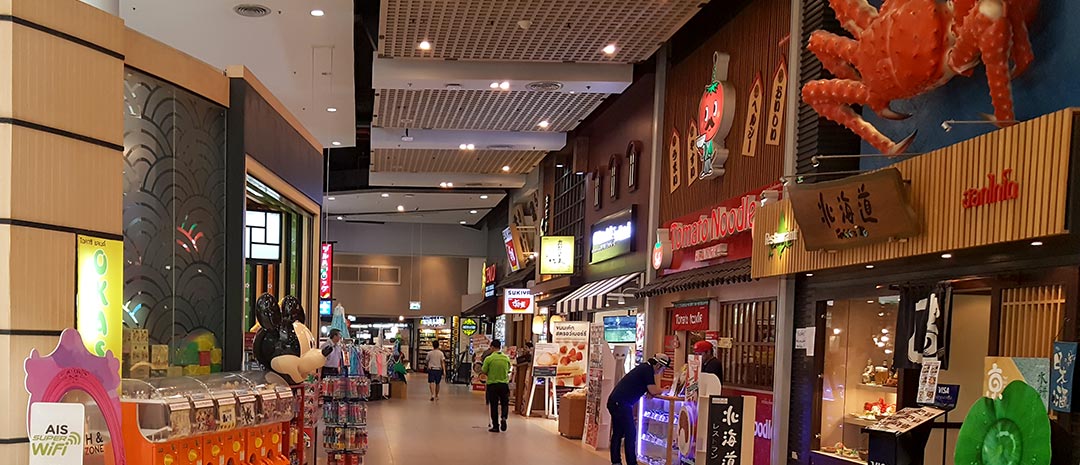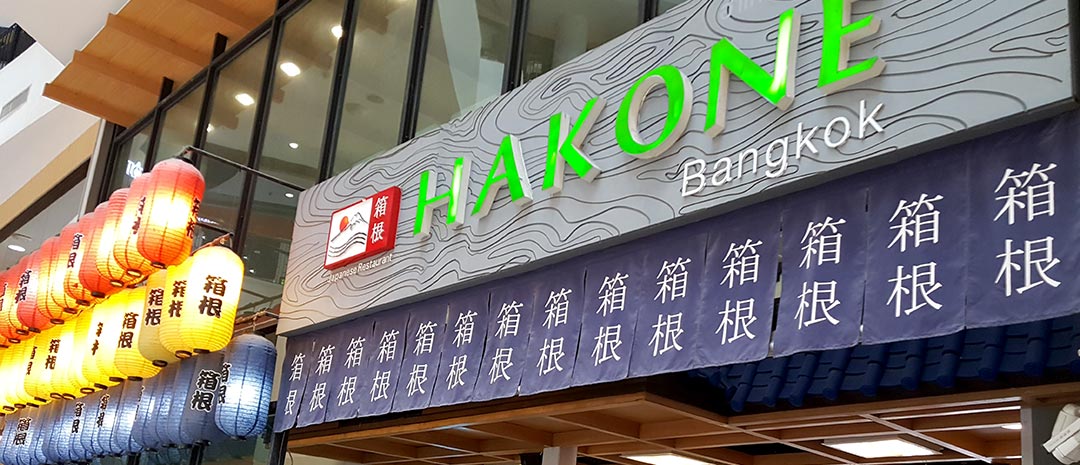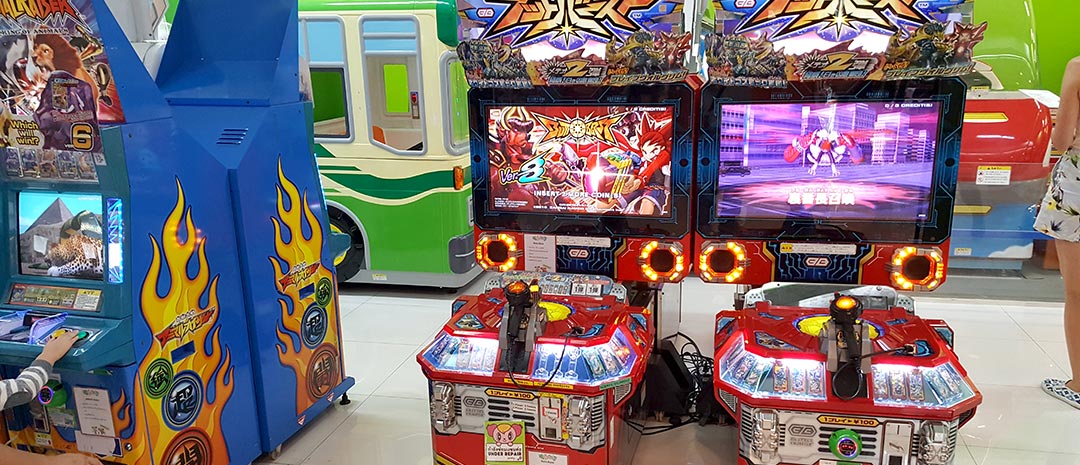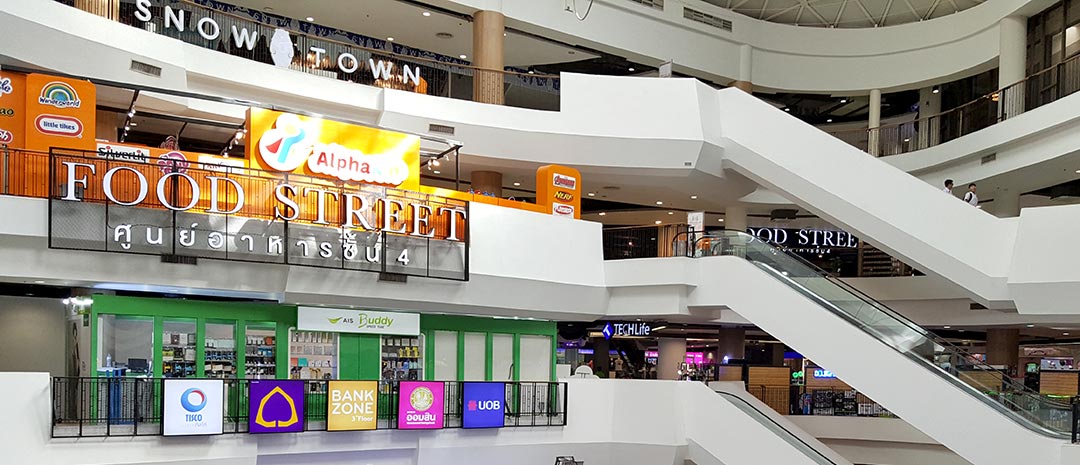 When you enter the Gateway Mall, you will have only one problem: you will not have enough time to visit all the beautifil shops and wonderful restaurants. It would be not fair to mention just one favorite, the prefer one restaurant, there are so many of them and everyone is worth to visit.

So, one tip only can be: take your time and concentrate on a few points AND come back a few days later again! This is what is Bangkok about, beautiful places, interesting Malls and feel pleasant.